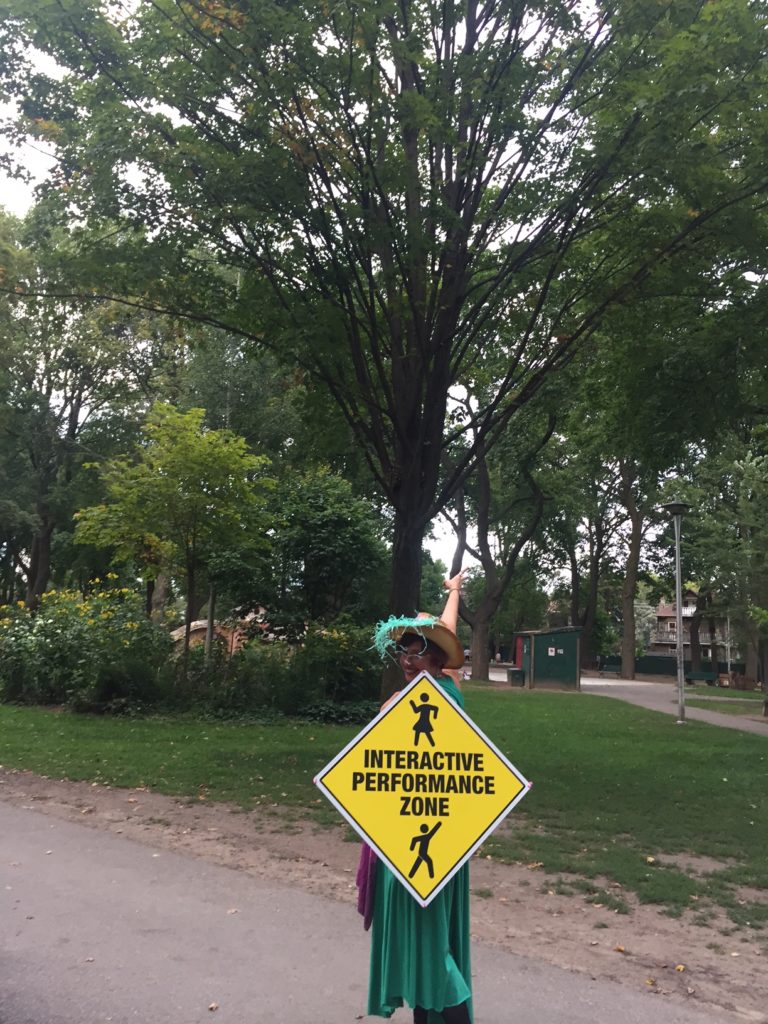 Join me on Instagram @InteractivePerformanceZone &/or in Miami in person.
The Ask:
The Interactive Performance Zone invites participants to engage creatively in public space & will be staged for Miami Art Week/Art Basel Dec 2-5. I'm looking for an Art Crew.
Would you like to join in? Together we can bring joy, connection, festivity, inclusion, and fun to the "Art World".
Spend a day or more during the festival engaging the audience, filming, taking photos, or however you want to participate. Any day or days helping out would be wonderful.
Miami is our Playground.
We plan to be out and about traveling from Gallery to Gallery, to Art Party. A day or two will focus on Miami Beach, one on Wynwood, and other spontaneous spots.
Some pay and food included.
If you want to participate please contact me at yanaland@gmail.com with your availability and area of interest. Thank you!!! Yana Landowne (callingallparties.org)
As the public enters the IPZ they are invited to engage – everyone present is potentially a performer. One can do as much or as little as they like because anything done is part of the performance.
The idea is that everyone is spectacular and that when we engage with people our focused energy lifts us all. The surprise of framing a location as performative, opens up our public spaces as a potential creative connection areas.